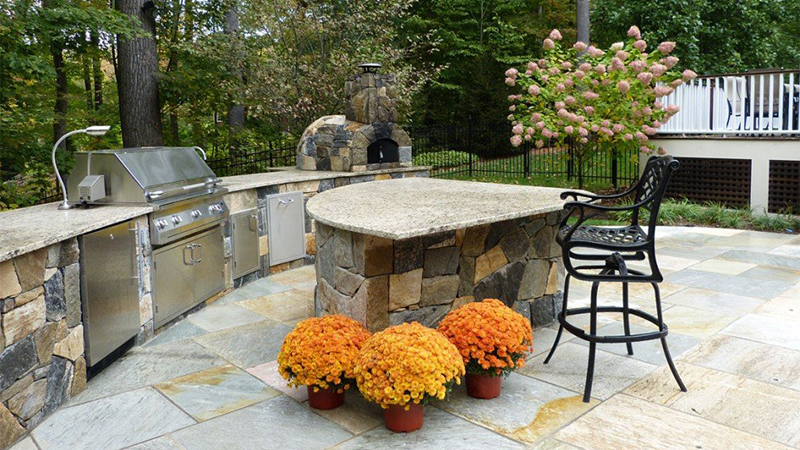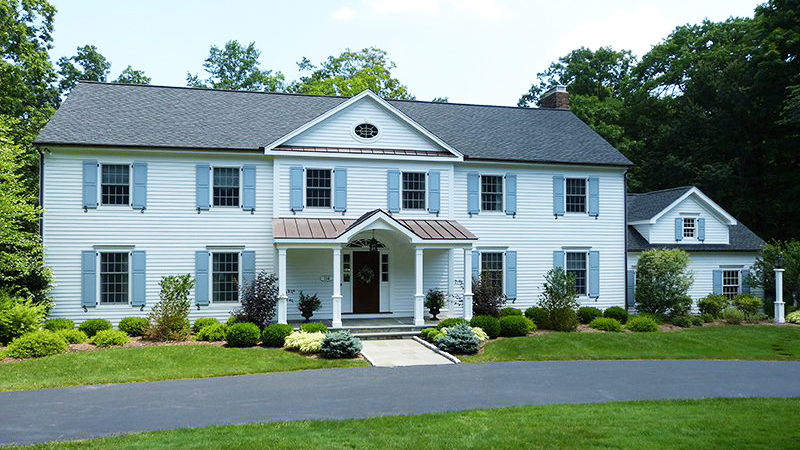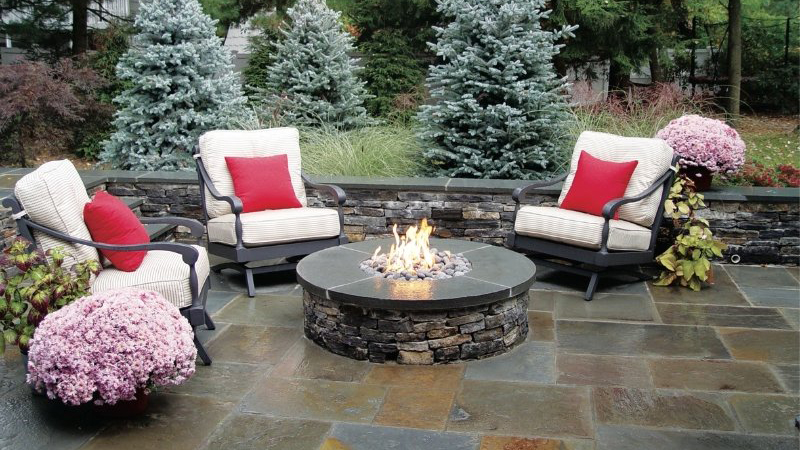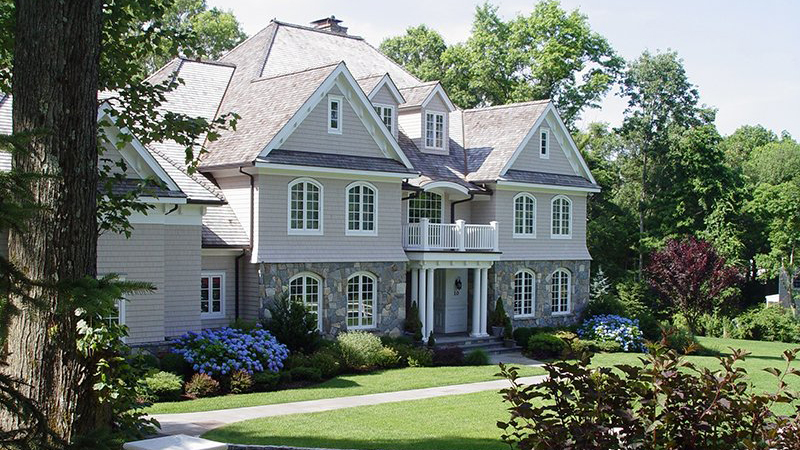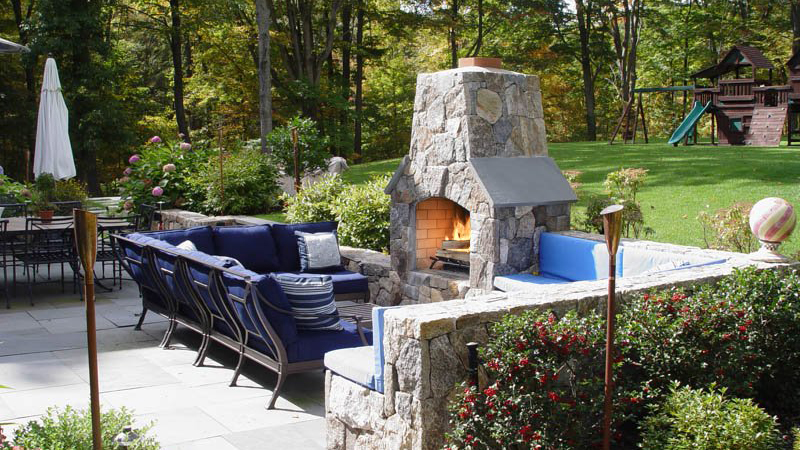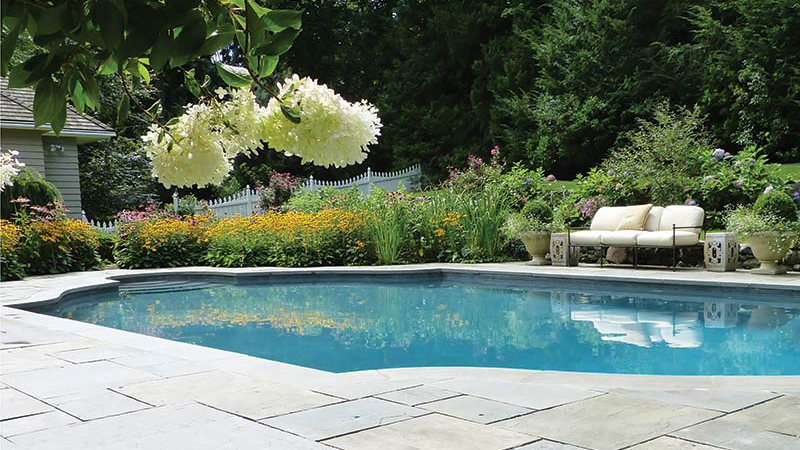 Extraordinary Landscape Design for Over 25 Years
I wanted to thank you for our transformation – we love it! Your crew could not have been more helpful. Looking forward to future projects!
Okay, since all you ever hear from me is requests and what not, I had to take the time to email you to tell you how incredibly pleased Chris and I are with the state of our yard right now!!!!!!! The flowers are coming up around the new parking area (although it is way too pretty to call it that) and they are breathtaking. The grass looks amazing and we are just so impressed with how everything is filling in. You are incredibly talented and we so love working with you.
Thank you Jim! Everything looks great. We love the fence you chose. We couldn't be happier. You have great ideas and a tremendous crew. With much appreciation,