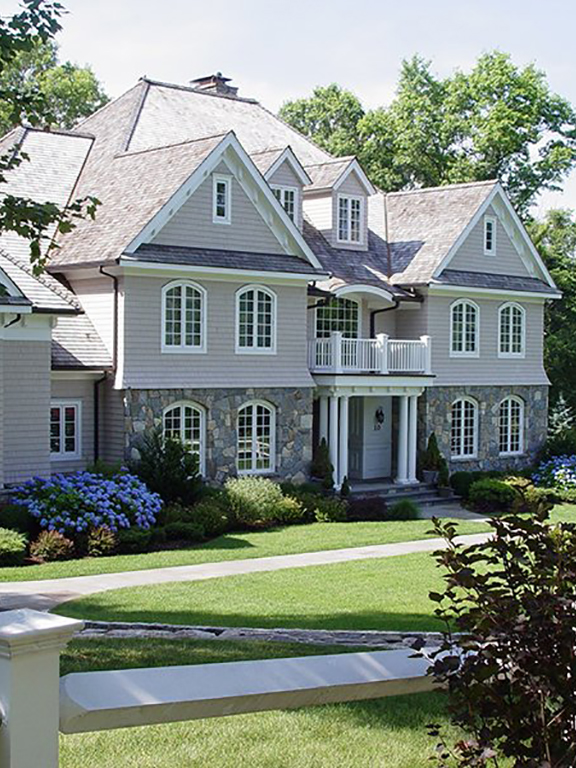 Services
Lawn Care Service & Masonry Service in Darien, Weston, New Canaan & Surrounding CT Towns
Every homeowner wants his or her yard to look the part. However, we all know that jobs like landscape design, gardening, lawn care, pest management, masonry, and other property management services take time, which many people have trouble carving out of their busy schedules. If you want a home with a visually-appealing and healthy yard, there's only one name you need to remember: Earthscapes Landscape Management & Development, Inc.
Our team is committed to providing the highest quality custom landscape designs. Whether you know exactly what you are looking for or are looking for help with ideas and inspiration, we are committed to meeting the high standards our clients expect and deserve. Our goal is to build a lasting relationship with our clients for years to come.
What We Offer:
Contact us today to schedule the lawn care maintenance and landscape design you need, or continue to browse our site to learn all that we can do for you and your home!